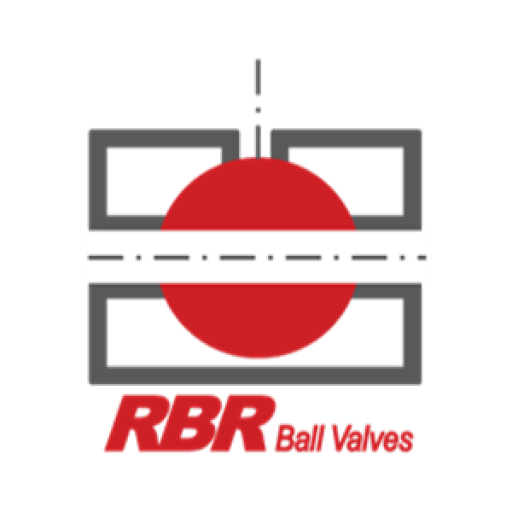 Profilo aziendale
RBR Valvole S.p.A.
RBR Valvole, fondata nel 1964 con lo scopo di progettare, realizzare e fornire valvole a sfera ingegnerizzate, ha sviluppato una notevole esperienza per le applicazioni più severe e i più stringenti requisiti tecnici e qualitativi.
Negli anni, la nostra gamma di produzione che copre qualsiasi dimensione da ¼" fino a 48" ed in qualsiasi classe di pressione, ha consentito a RBR di supportare i clienti più prestigiosi tra i quali le più importanti società petrolifere e società di ingegneria a livello mondiale.

L'ampio utilizzo dei più avanzati strumenti di progettazione e del Know-how hanno permesso a RBR di essere certificata secondo API, ISO, ATEX, PED e di poter contare sulla certificazione SIL3 per l'intera gamma di prodotti.
La capacità di supportare la clientela, negli anni è stata premiata con ripetute assegnazioni di Accordi Quadro pluriennali con ENI, Shell, Petronas, Exxon Mobil, oltre ad una serie di qualifiche internazionali tra cui Shell, ADNOC Group, KOC, PDO ed ENI per citarne alcuni.

Nei nostri cinquantotto anni di attività ininterrotta, abbiamo fornito per i progetti più rinomati alcuni dei prodotti più sofisticati che il nostro settore può richiedere, coprendo applicazioni per isolamento trappole di lancio/ricezione scrapers, unità LBV, BDV ed ESDV, servizi per altissime temperature, criogenia e pacchetti HIPPS (essendo accreditati per rilascio calcoli e certificazioni SIL e certificazioni per i pacchetti completi inclusi Logic Solver e relativa strumentazione di voto).
Nell'industria offshore abbiamo fornito valvole SSIV e Riser in aggiunta a unità per impianti di lavorazione della produzione di pozzi per applicazioni sia corrosive che erosive.
PRODOTTI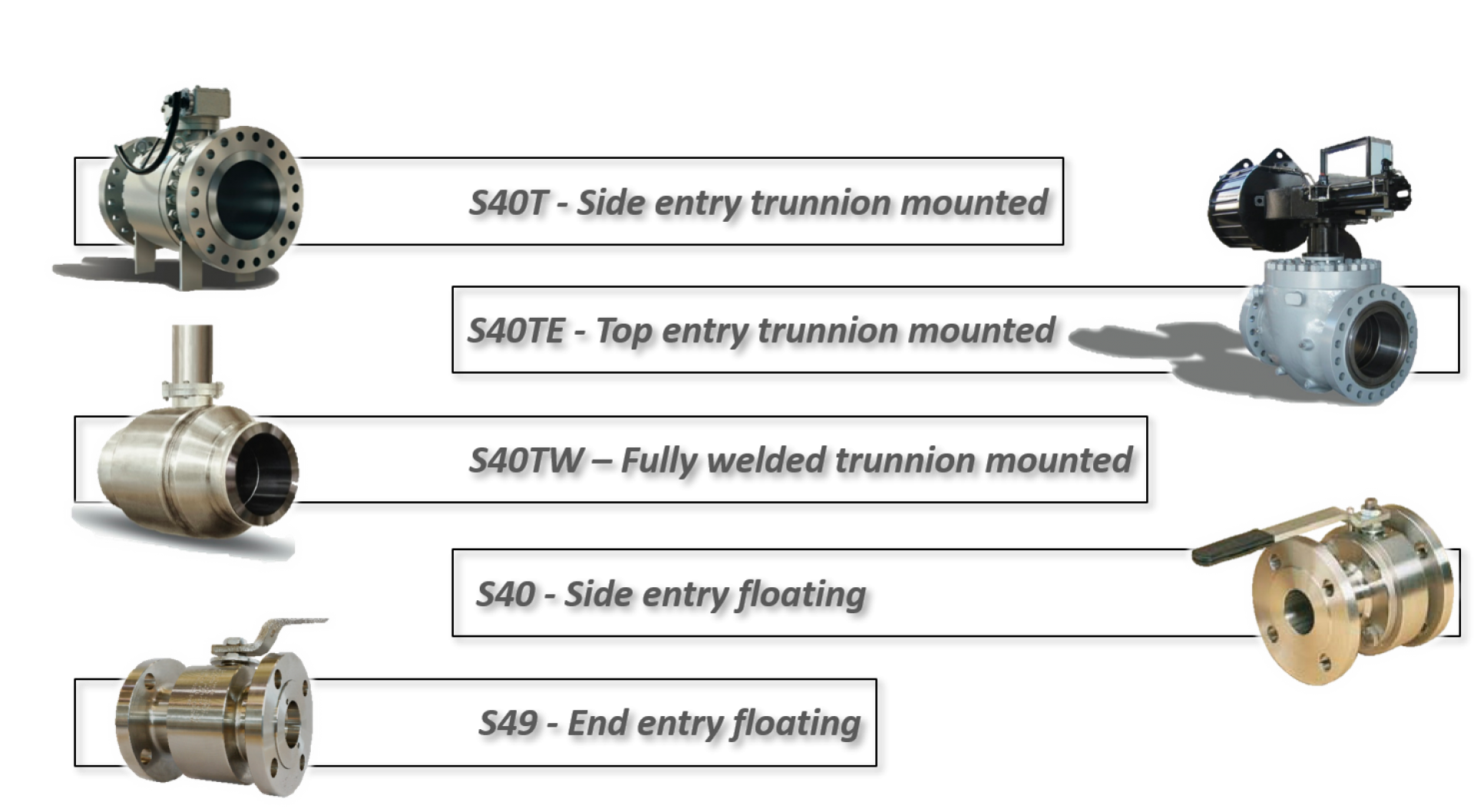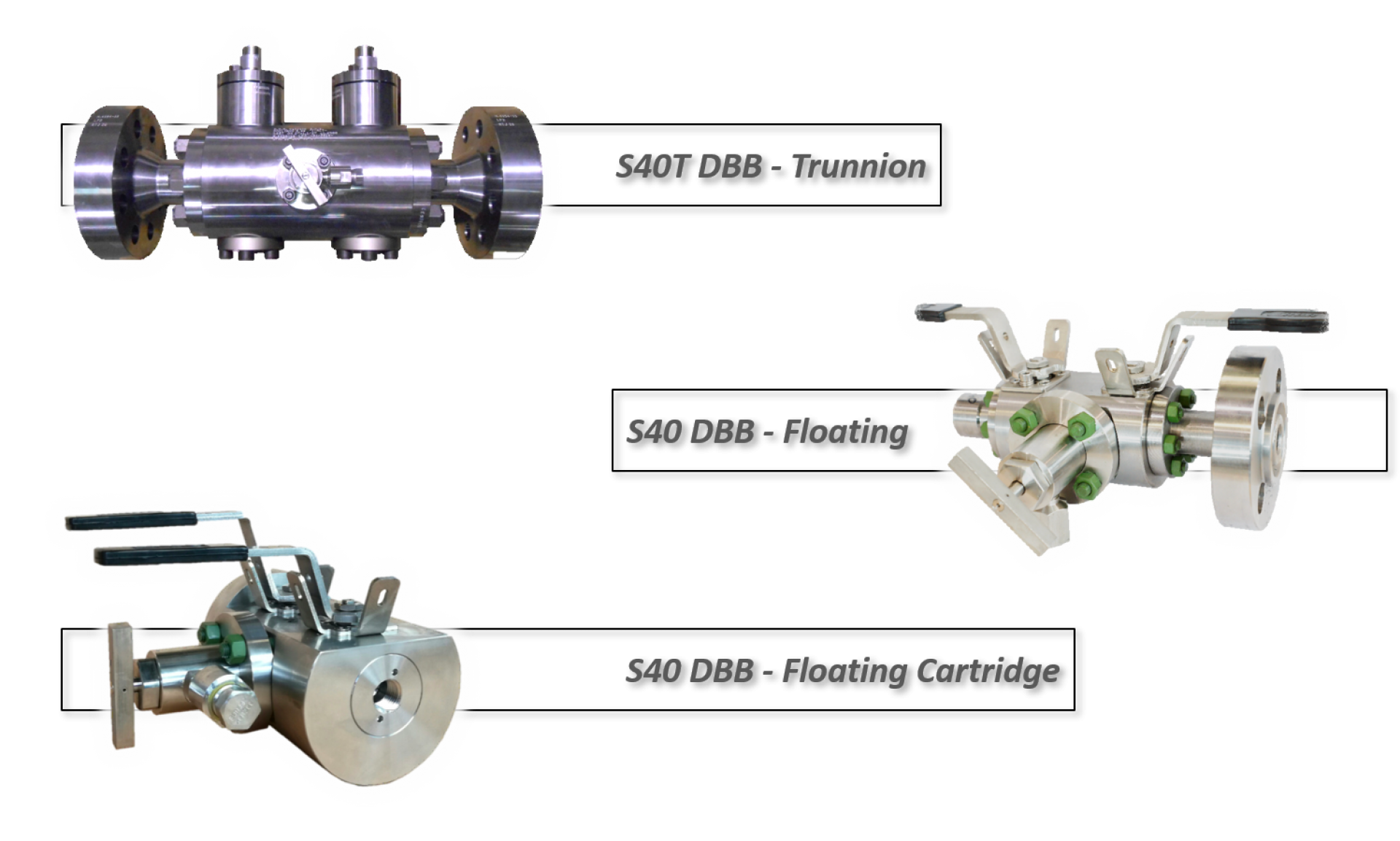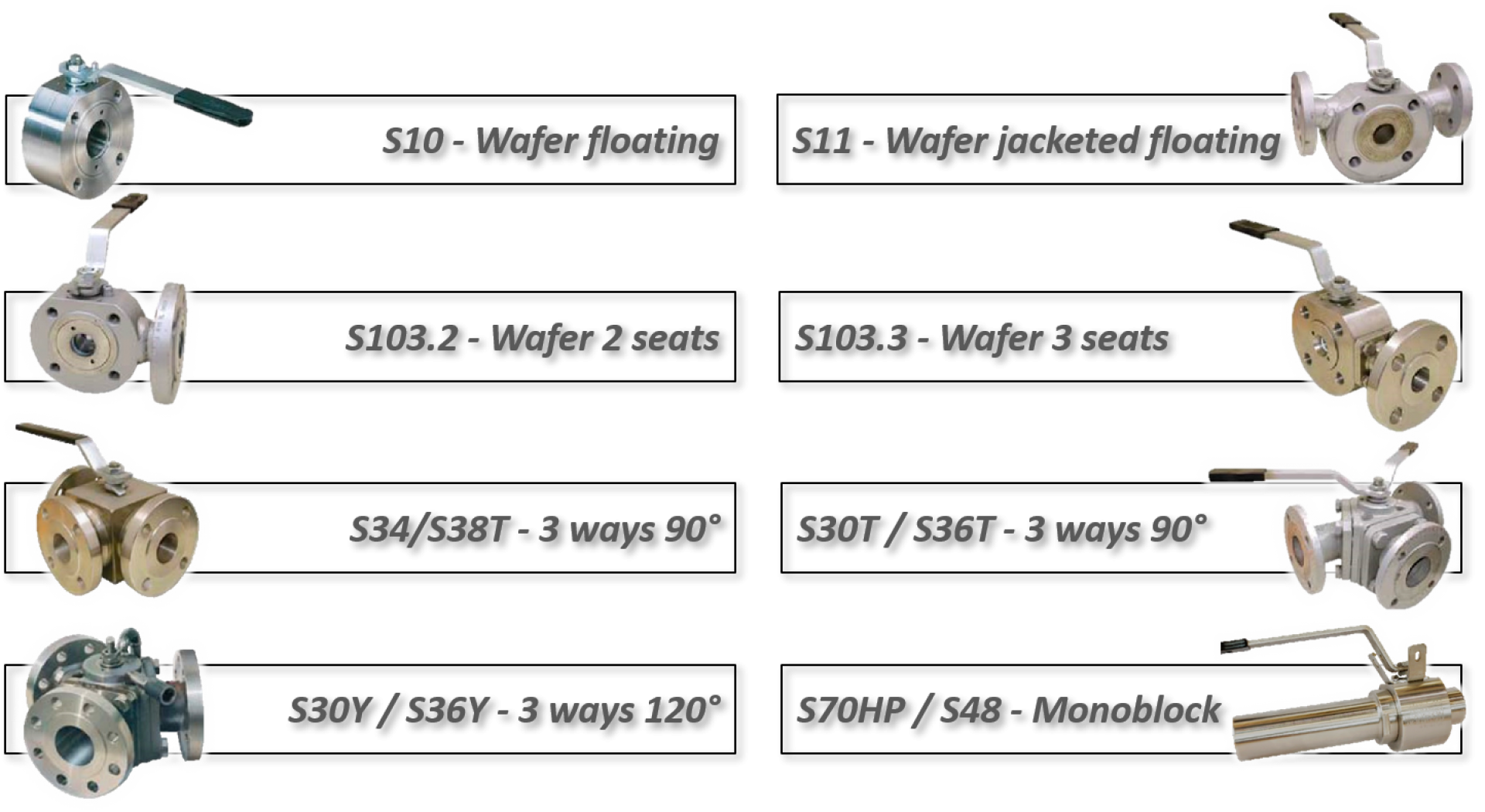 Immagini prodotti RBR Valvole S.p.A.
prodotti RBR Valvole S.p.A.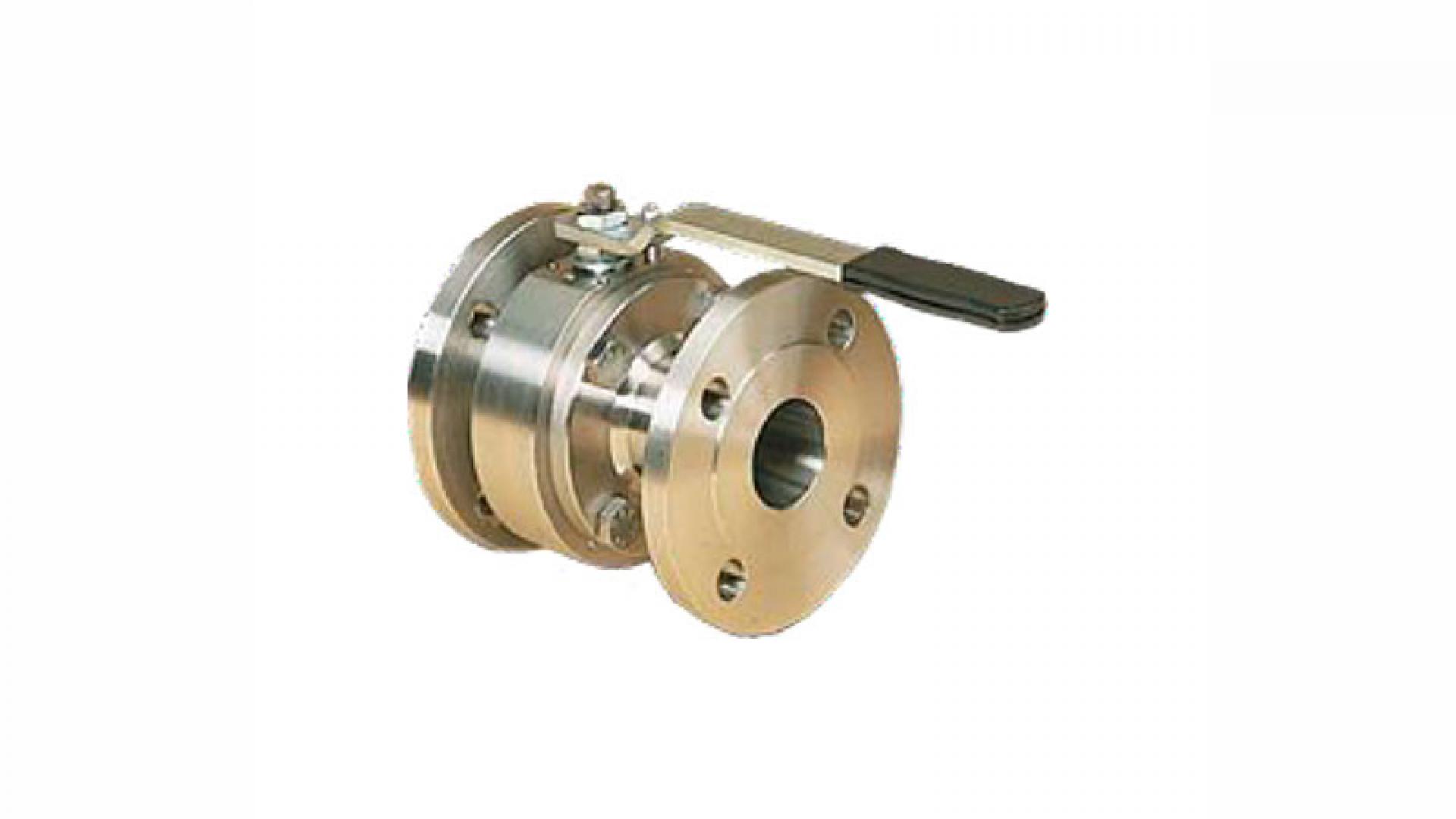 2 WAYS FLOATING BALL VALVES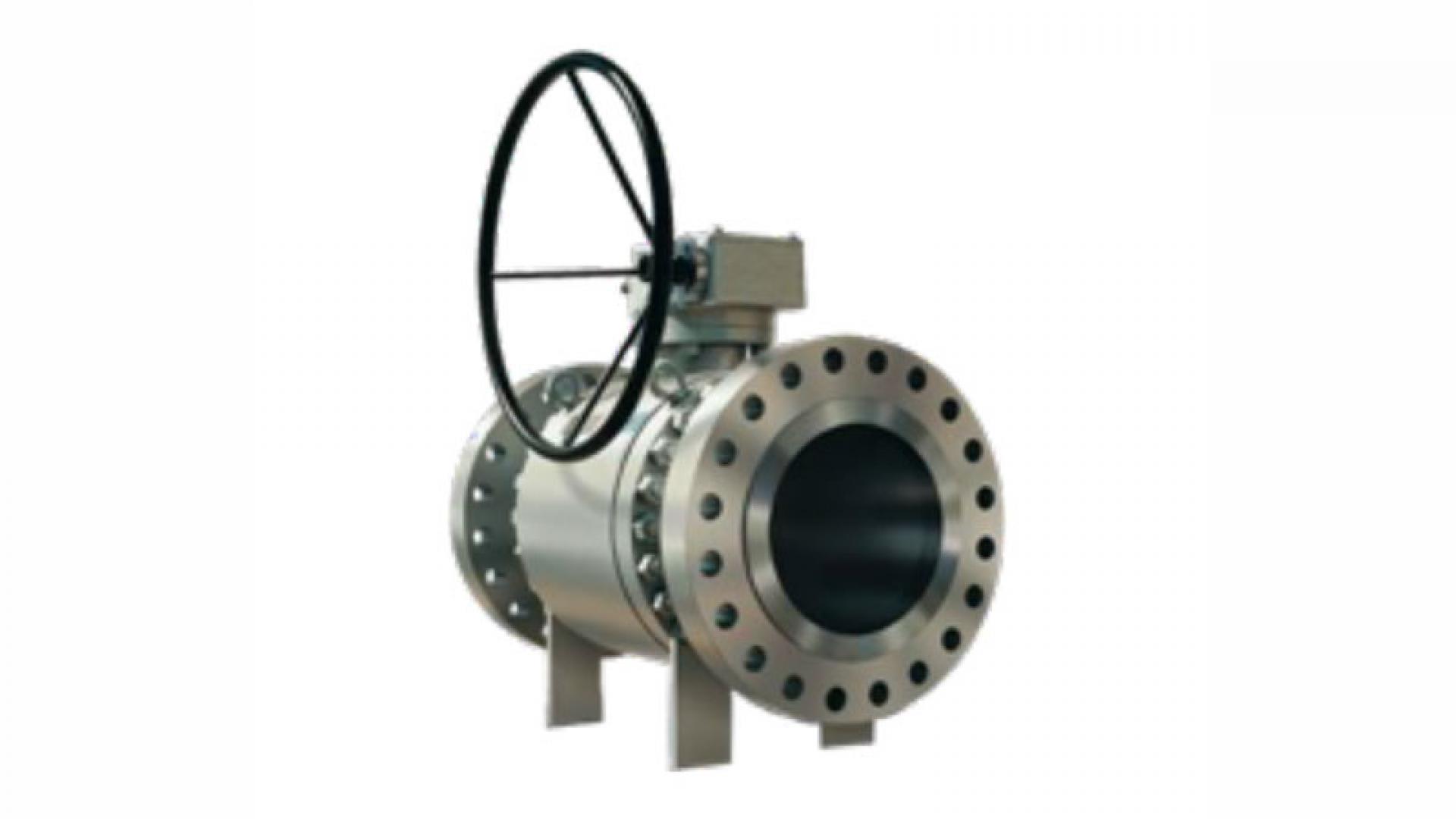 2 WAYS TRUNNION BALL VALVES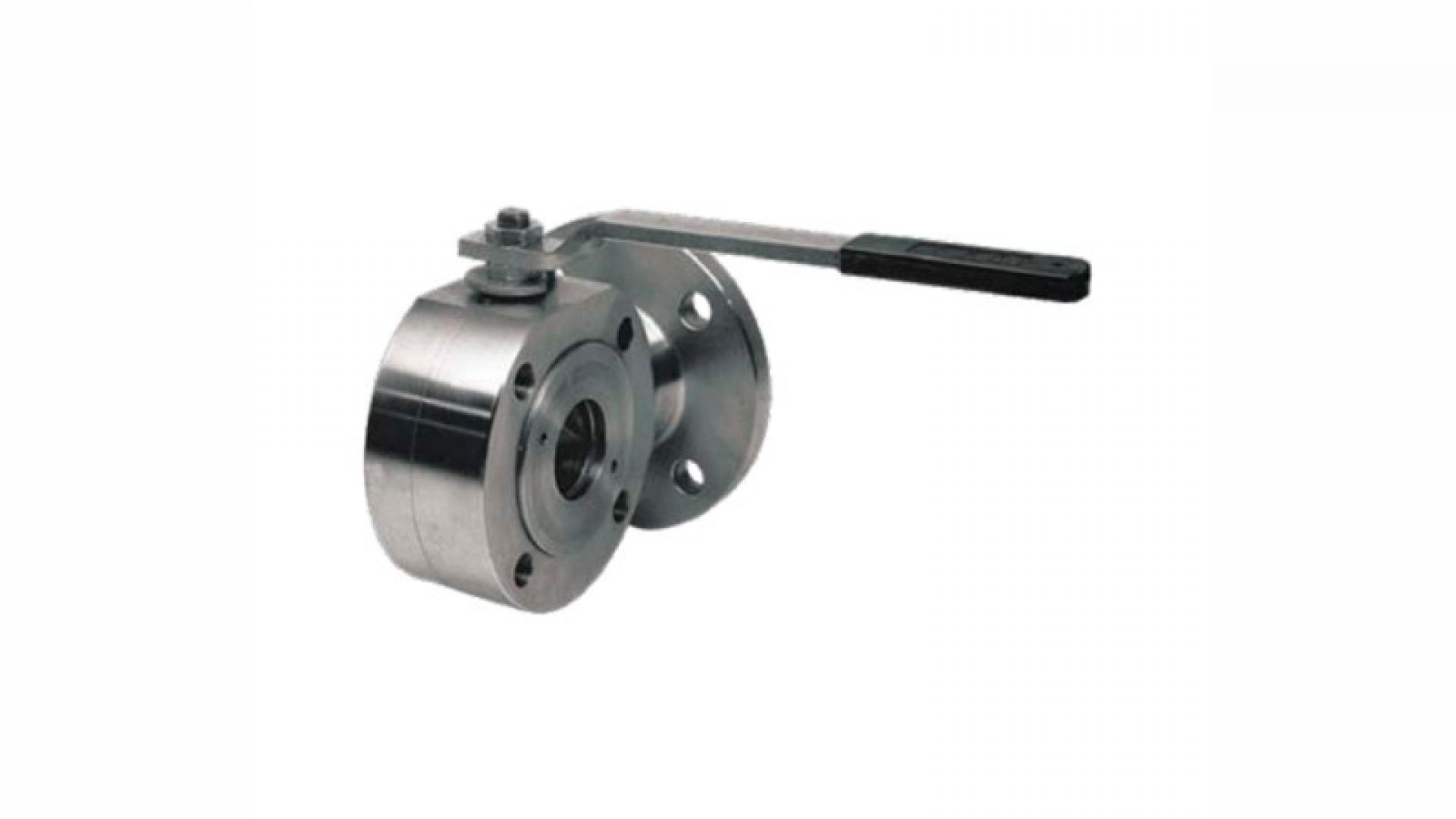 3 WAYS FLOATING & TRUNNION BALL VALVES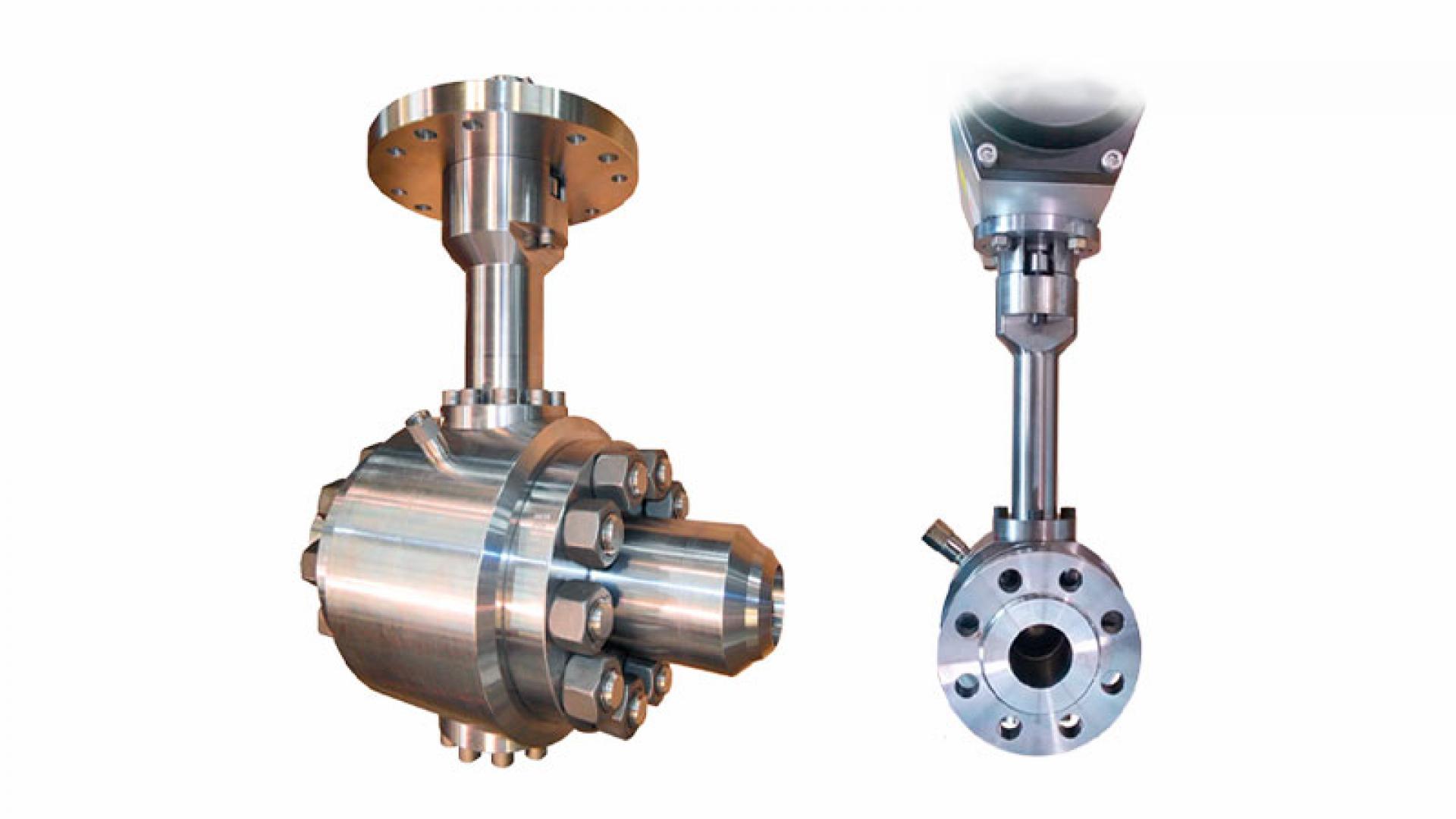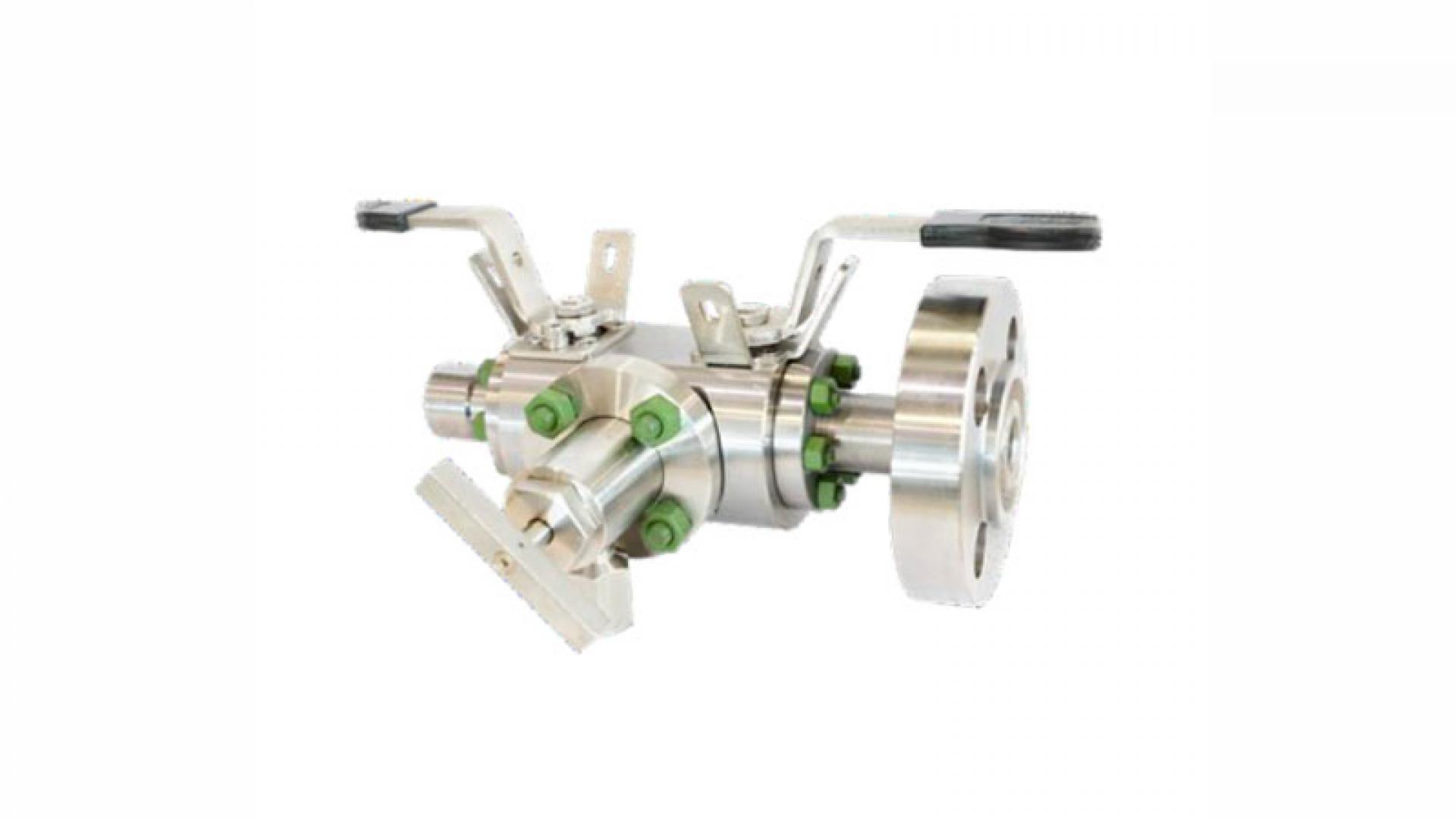 DOUBLE BLOCK & BLEED VALVES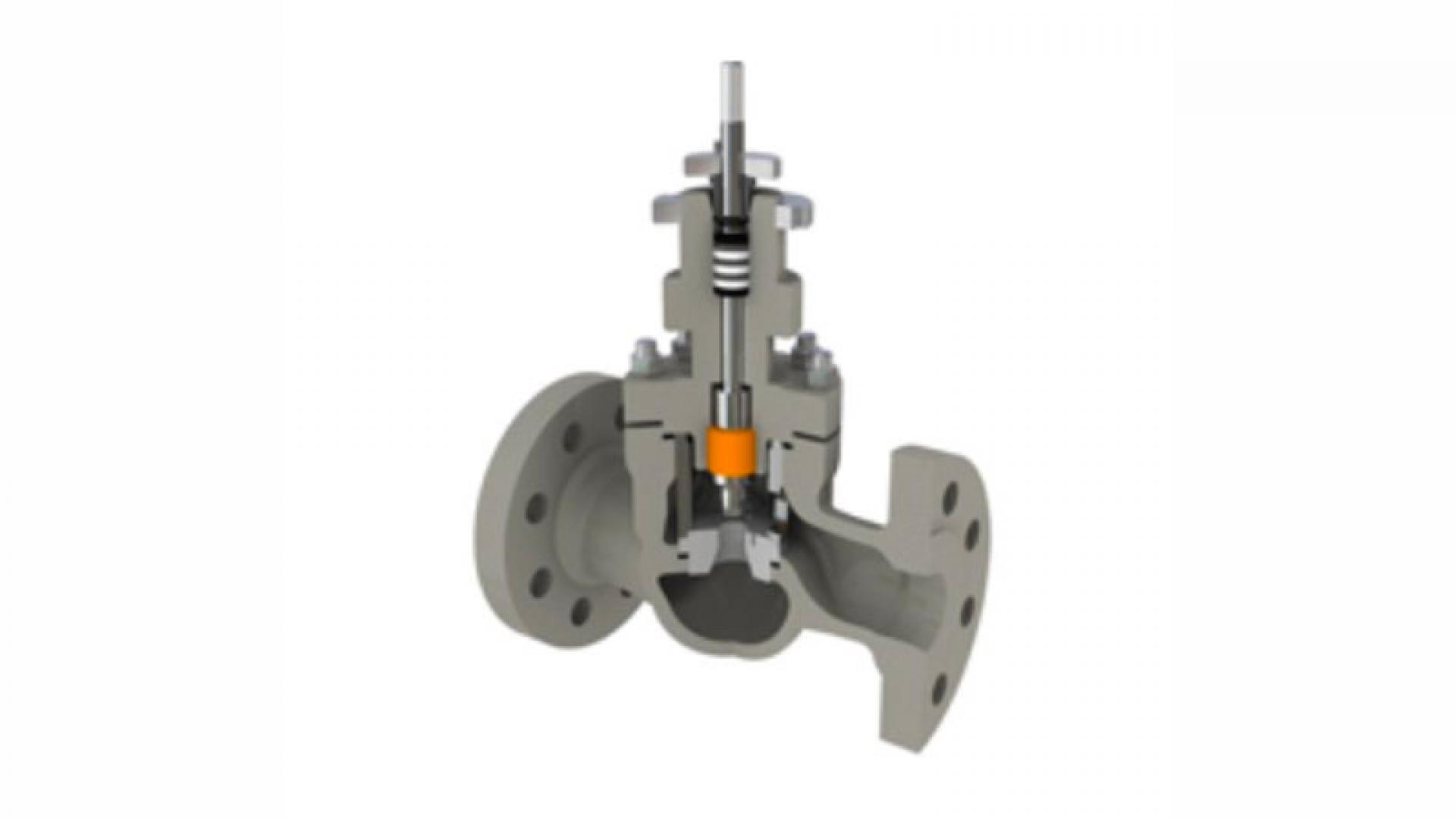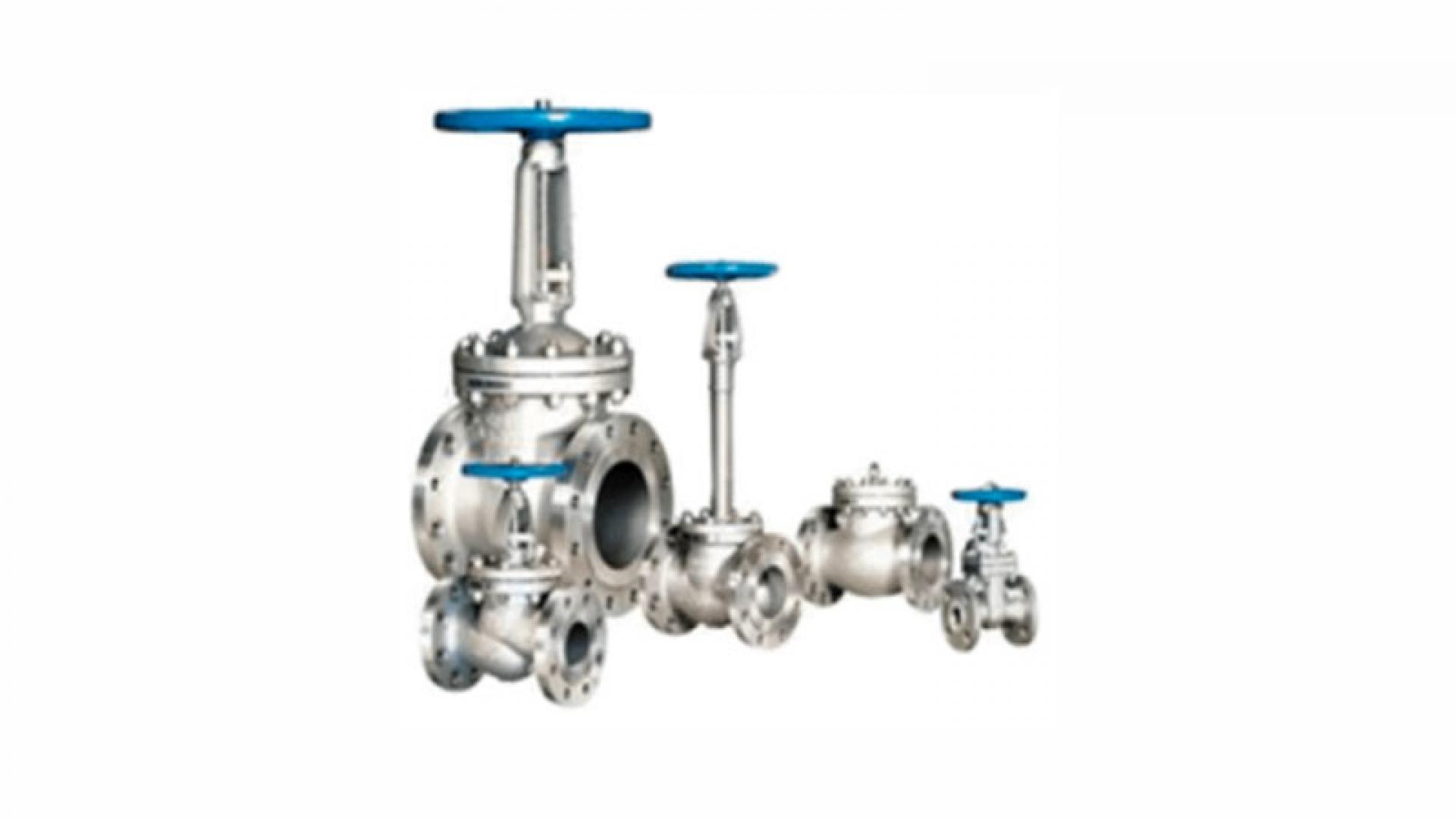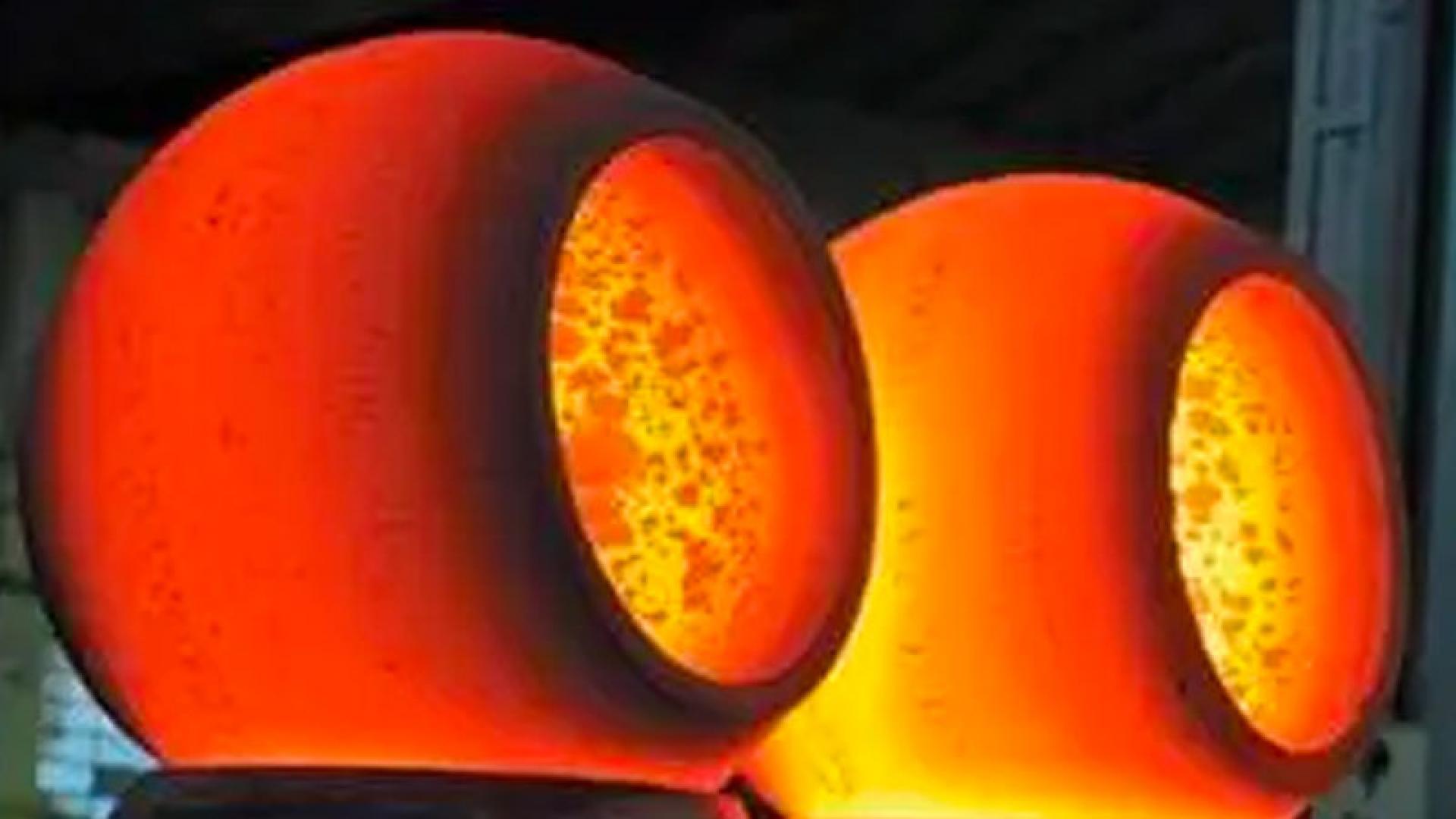 METALLIC AND SOFT MATERIALS
Information Request
Direct contact RBR Valvole S.p.A.
Catalogo

Listino prezzi

Lista rivenditori

Contatta agente
Fill out the form (Fields marked with * are required)
I declare that I have read and give my consent to the processing of data for the purposes from the privacy policy.
Business networking and industry contacts
Direct connection service to relevant companies in the industry. We offer an enhancement of the business model through new contacts in the sector.
Supplier scouting
Searching for new partners based on the client's needs.
Dedicated web portal
An exclusive showcase of products in the Oil & Gas world. A comprehensive web catalog of companies belonging to this industry, divided by category.
Magazine as a selection and visibility tool
A printed magazine as a tool for searching for new partners. A tangible experience that brings the concept of the virtual fair to life.
Digital Marketing and Communication
Sector-specific communication and web marketing service in the Oil & Gas industry designed to comprehensively cover the brand identity of each client. From logo design to image strategies and social media follow-up.
EVENTS
Thanks to the excellent results achieved, we have decided to organize the first Expo Valve events. Only our clients will have the exclusive opportunity to participate in our events. We will have industry leaders, journalists, and public figures as guests and speakers. We have planned discussions on current and interesting topics for all our partners. Through these networking opportunities, it will also be possible to create new contacts and potential collaborations among Expo Valve exhibitors.