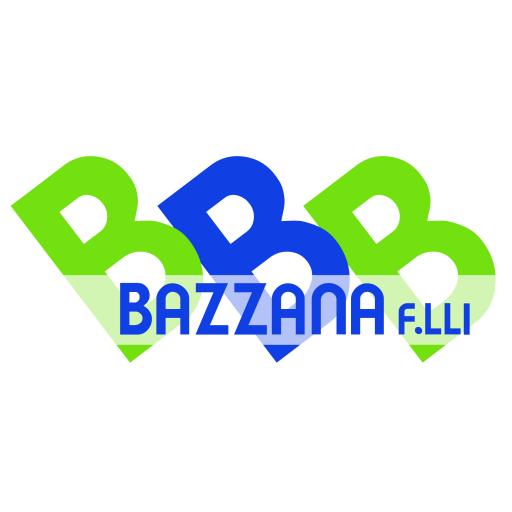 Profilo aziendale
Con un'esperienza maturata in più di quarant'anni, opera nel settore metalmeccanico. Dispone di un parco macchine all'avanguardia, frutto di una politica d'investimenti costante, finalizzata a mantenere l'azienda al passo coi tempi. Siamo in grado di realizzare prodotti di piccole, medie e grandi dimensioni.
La Bazzana F.lli vuol diventare partner di riferimento per tutte le aziende produttrici di componenti meccanici proponendosi di risolvere tutte le problematiche produttive in modo efficace, grazie alla propria esperienza nel campo delle lavorazioni meccaniche garantendo professionalità, flessibilità e controllo.


Politica per la qualità
La Bazzana F.lli srl ha deciso di adottare un Sistema di Gestione per la Qualità conforme alla norma UNI EN ISO 9001:2015, per promuovere lo sviluppo di una cultura della qualità focalizzando l'attenzione sulle aspettative dei Clienti e delle parti interessate, finalizzata a miglioramenti in termini di efficacia ed efficienza abbattendo i costi derivanti dalla non qualità.


Lavorazioni meccaniche
La Bazzana F.lli gestisce tutti i processi tramite un sistema di gestione per la qualità in accordo alla norma: UNI EN ISO 9001:2015 - certificata da Lloyd Register.

L'azienda dispone di un ricco parco macchine:
Reparto di Fresatura
Reparto di Tornitura
Reparto di Saldatura
Sala di misura

Ogni fase del processo produttivo è controllata attraverso un sistema interno di rilevazione attività, codici a barre e controllo in remoto dello stato macchina e del tempo preventivato, che ci permette di seguire ogni commessa con un diagramma Gant. Lo studio del ciclo di lavorazione viene progettato dal nostro ufficio tecnico attraverso la modellazione dei solidi, programmazione CAM e simulazione.

PRODOTTI REALIZZATI DALL' AZIENDA







La Bazzana F.lli dal 1982 lavora per i seguenti settori: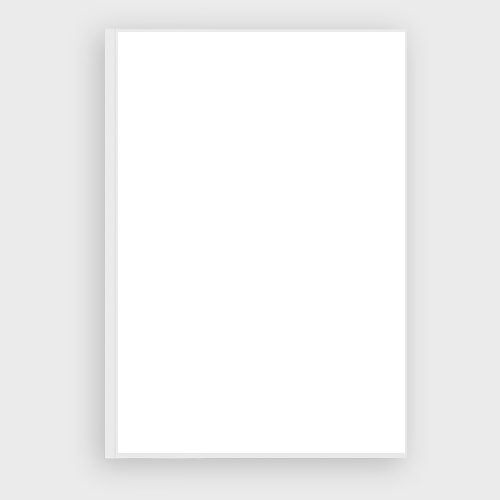 Information Request
Direct contact Bazzana F.lli & C.
Catalogo

Listino prezzi

Lista rivenditori

Contatta agente
Fill out the form (Fields marked with * are required)
I declare that I have read and give my consent to the processing of data for the purposes from the privacy policy.
Business networking and industry contacts
Direct connection service to relevant companies in the industry. We offer an enhancement of the business model through new contacts in the sector.
Supplier scouting
Searching for new partners based on the client's needs.
Dedicated web portal
An exclusive showcase of products in the Oil & Gas world. A comprehensive web catalog of companies belonging to this industry, divided by category.
Magazine as a selection and visibility tool
A printed magazine as a tool for searching for new partners. A tangible experience that brings the concept of the virtual fair to life.
Digital Marketing and Communication
Sector-specific communication and web marketing service in the Oil & Gas industry designed to comprehensively cover the brand identity of each client. From logo design to image strategies and social media follow-up.
EVENTS
Thanks to the excellent results achieved, we have decided to organize the first Expo Valve events. Only our clients will have the exclusive opportunity to participate in our events. We will have industry leaders, journalists, and public figures as guests and speakers. We have planned discussions on current and interesting topics for all our partners. Through these networking opportunities, it will also be possible to create new contacts and potential collaborations among Expo Valve exhibitors.