Equinor Receives Consent for Drilling in North Sea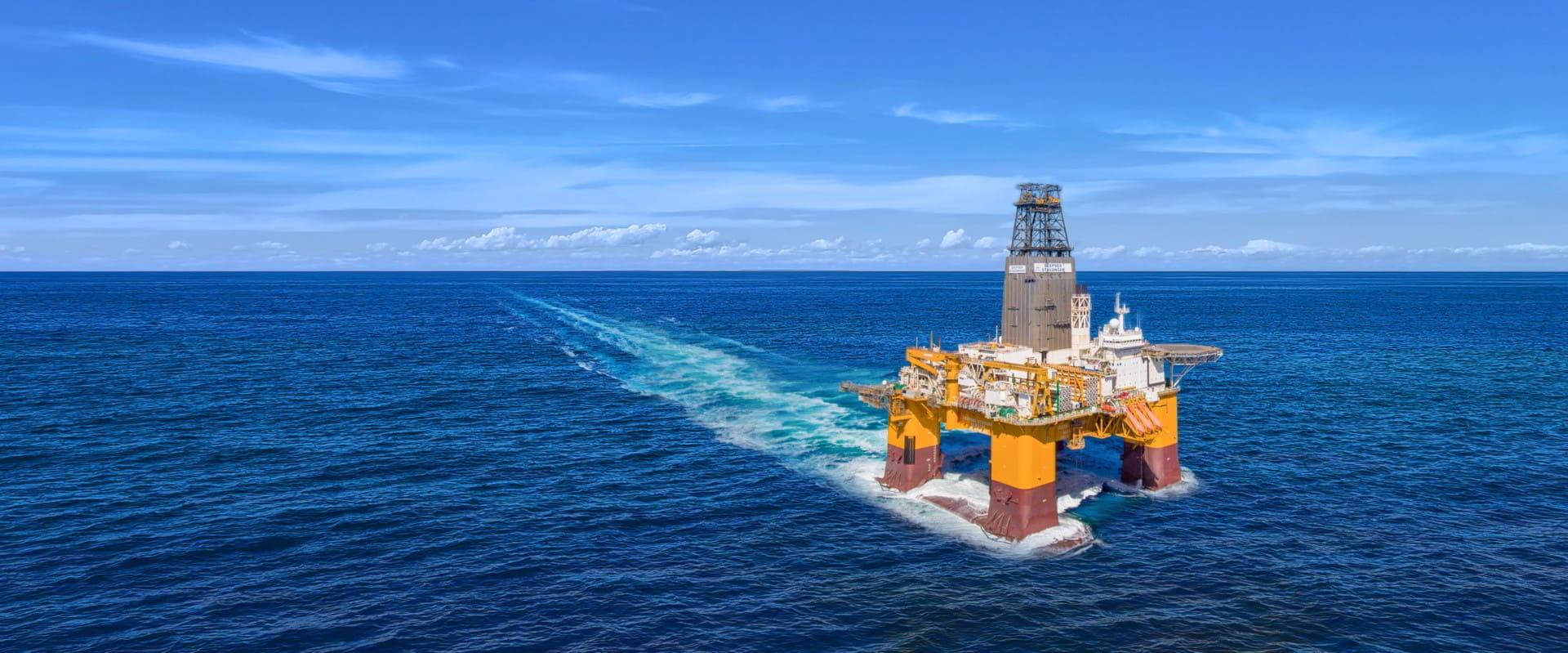 On May 31, 2023, the Petroleum Safety Authority Norway (PSA) announced its approval for Equinor to utilize the Transocean Spitsbergen rig for production drilling in block 35/11 located in the North Sea. This permission specifically applies to the commencement of well 35/11-A-13H.
Block 35/11 falls within production license 090, which was initially granted on March 9, 1984, and has since been extended until December 31, 2040.
Equinor acts as the license operator, holding a 45 percent interest, while its partners include Inpex Idemitsu Norge (15 percent), Neptune Energy Norge (15 percent), and Vår Energi (25 percent).
The Transocean Spitsbergen rig, constructed in 2010 at Aker Stord, is a state-of-the-art dual-derrick semi-submersible rig of the sixth generation, designed to withstand harsh winter conditions. It boasts the capability to drill challenging high- pressure and high-temperature formations, and is equipped with an automated drilling control system.