Norway's Government Plans Seabed Mineral Extraction to Drive Green Transition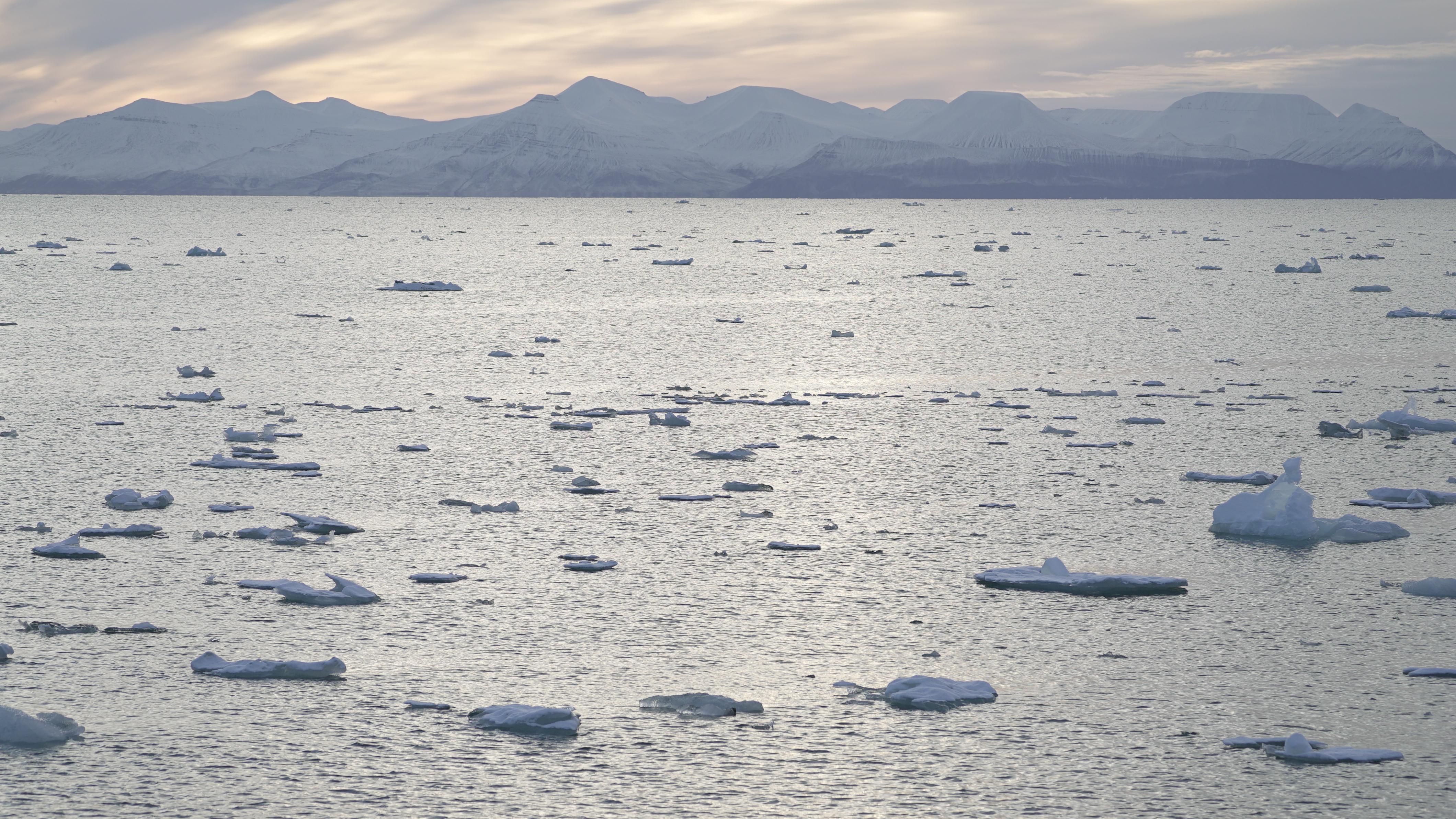 On Tuesday, the Norwegian government made an announcement stating its intention to permit seabed extraction of minerals on the country's continental shelf, citing the necessity of minerals for a successful transition towards a greener future.
This announcement, which came a day after the United Nations adopted a groundbreaking agreement to safeguard the high seas, faced strong criticism from environmental activists. In a press release, the Ministry of Energy and Petroleum stated, "The government is proposing the opening of select areas on the Norwegian continental shelf for commercial activities involving seabed mineral extraction.
Environmental considerations will be prioritized throughout the entire value chain, and extraction will only be authorized if the industry can demonstrate sustainability and responsible practices."
The ministry emphasized the importance of minerals in facilitating the global shift towards clean energy. It expressed concerns about the current control of resources by a small number of countries, which poses vulnerabilities for Norway. Accordingly, the ministry highlighted the need to secure mineral supplies crucial for the green transition.
Furthermore, the ministry stated, "The extraction of minerals has the potential to develop into a new and significant industry for Norway." The Norwegian Petroleum Directorate, the authority responsible for seabed minerals under the ministry, had already conducted a feasibility assessment.
The assessment revealed "significant expected undiscovered mineral resources on the Norwegian continental shelf, some of which may be economically viable for extraction," as stated in the announcement.