Saipem Secures Offshore Drilling Contracts Worth $550 Million in the Middle East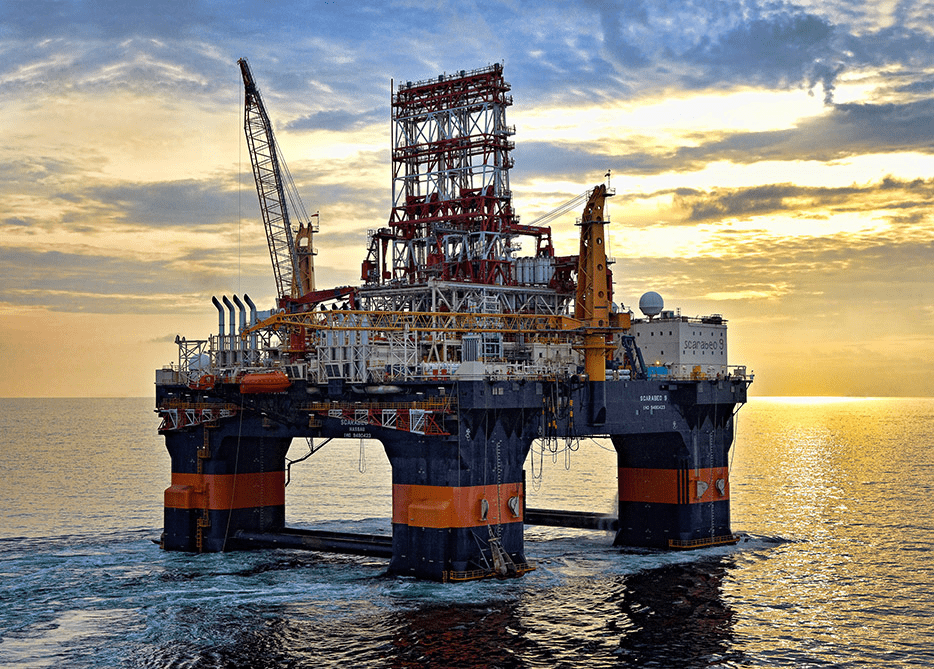 Saipem has successfully secured two offshore drilling contracts, one in the Middle East and another in the Mediterranean Sea. These contracts have a combined value of around $550 million. In the Middle East, Saipem has ensured the continuation of its ongoing operations with the Perro Negro 7 jack-up drilling unit by securing a 10-year extension to the existing contract. The Perro Negro 7 is a state-of-the-art jack-up rig capable of operating in water depths of up to 375 feet.
It adheres to the highest environmental standards and complies with the most stringent regulations. This 10-year extension is a record duration for the region and strengthens Saipem's strategic position in the drilling sector. Saipem has expanded its presence in the Middle East, increasing the number of rigs from three in 2021 to an expected seven by the end of 2023 through the acquisition of various long- term contracts. With this contract renewal, Saipem's commitment to executing projects efficiently and prioritizing safety and environmental concerns in the primary shallow water market worldwide is once again recognized.
In the Mediterranean Sea, Saipem has been awarded a contract to utilize the Scarabeo 9 semi-submersible unit for approximately six months, with the option for an additional period. The Scarabeo 9 is a cutting-edge sixth-generation semi-submersible drilling rig equipped with advanced dual ram technology. It can operate in ultra-deep waters, reaching depths of up to 12,000 feet.
This contract acquisition further solidifies Saipem's position in the Mediterranean drilling market, which has demonstrated considerable stability over the years. The company expects this market to contribute to maintaining high fleet utilization rates.
It is worth noting that in mid-May, Saipem also secured two additional offshore contracts. One involves an Engineering, Procurement, Construction, and Installation (EPCI) project in the Black Sea, while the other is related to decommissioning activities in the North Sea. The total value of these contracts is approximately $850 million.