Challenges Plague Nigeria's Oil and Gas Industry: Declining Production, Theft, and Subsidy Issues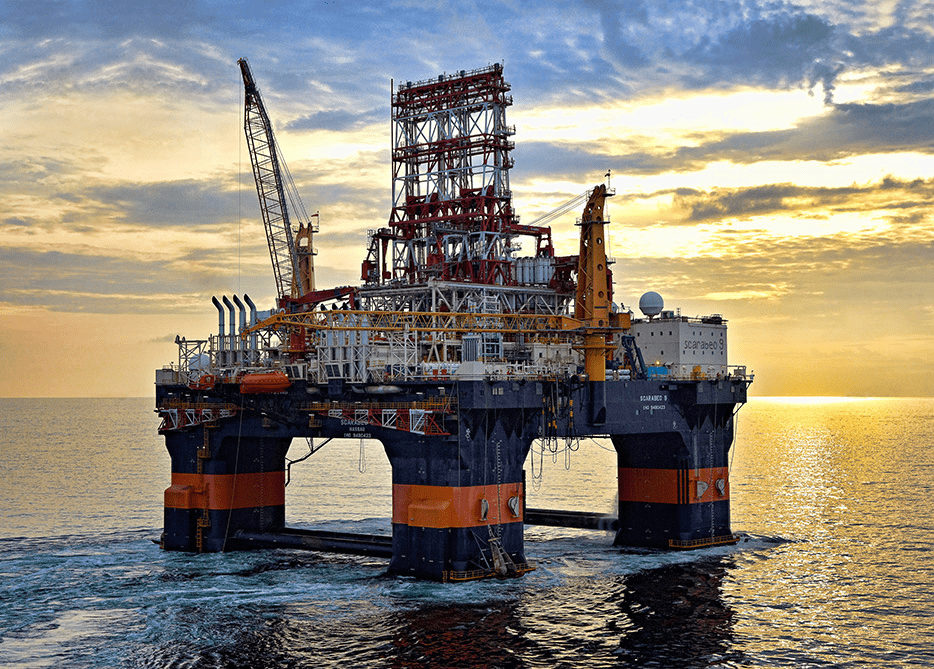 The oil and gas industry in Nigeria, which contributes significantly to the country's foreign earnings and over half of its government revenues, is currently facing significant challenges. Despite the official figures released by Nigeria's national statistics bureau indicating a revenue of $45.6 billion last year, representing a 46% increase compared to 2021, these numbers conceal an uncomfortable truth: Nigeria's oil production has been steadily declining in recent years.
In April, the country produced less than 1 million barrels of oil per day, well below its OPEC quota of 1.8 million barrels per day. Therefore, despite the oil price surge in 2022 due to Russia's invasion of Ukraine, the long- term narrative of Nigeria's energy industry has been one of missed opportunities. Former finance minister Zainab Ahmed has stated that the overall impact of high prices has been "negligible or negative."
The decline in oil production in Nigeria can be attributed to significant issues such as large-scale theft and vandalism, as well as decades of underinvestment in infrastructure. As a result, the state-owned oil company NNPC has been unable to meet its production targets.
Mele Kyari, the head of NNPC, has alleged that as much as 600,000 barrels of oil are stolen daily by government officials, security personnel, and even members of the clergy. The security situation is so dire that Nigerian authorities have enlisted the help of Government Ekpemupolo, better known as TomPolo, a former Niger Delta militant leader, to protect pipelines.
Furthermore, the fuel subsidies introduced in the 1970s to provide affordable petrol for Nigerians have also deprived NNPC of vital resources for investment. Last year alone, NNPC paid out $10 billion in subsidies to distributors. In addition, official figures indicate that Nigerians now consume approximately 68 million liters of petrol daily, compared to about 49 million liters in 2015.
However, there has not been a corresponding increase in population or economic activity. Some suspect that the numbers have been manipulated and that oil distributors sell subsidized oil in neighboring countries at significant profits. As a result, the newly elected president, Bola Tinubu, eliminated subsidies on his first day in office. Experts assert that the cumulative impact of all these challenges has prompted a recent wave of international oil companies to exit Nigeria's onshore sector. China's Addax relinquished its four oil blocks to NNPC in November.
Meanwhile, ExxonMobil's planned divestment of four oilfields worth $1.28 billion remains uncertain. Last August, local producer Seplat believed it had received approval to acquire the assets from Exxon, following the initial go-ahead from then-president Muhammadu Buhari, who also served as petroleum minister. However, a few days later, Buhari reversed his support for the deal.