Eni's Gas Discovery in East Kalimantan Paves the Way for Future LNG development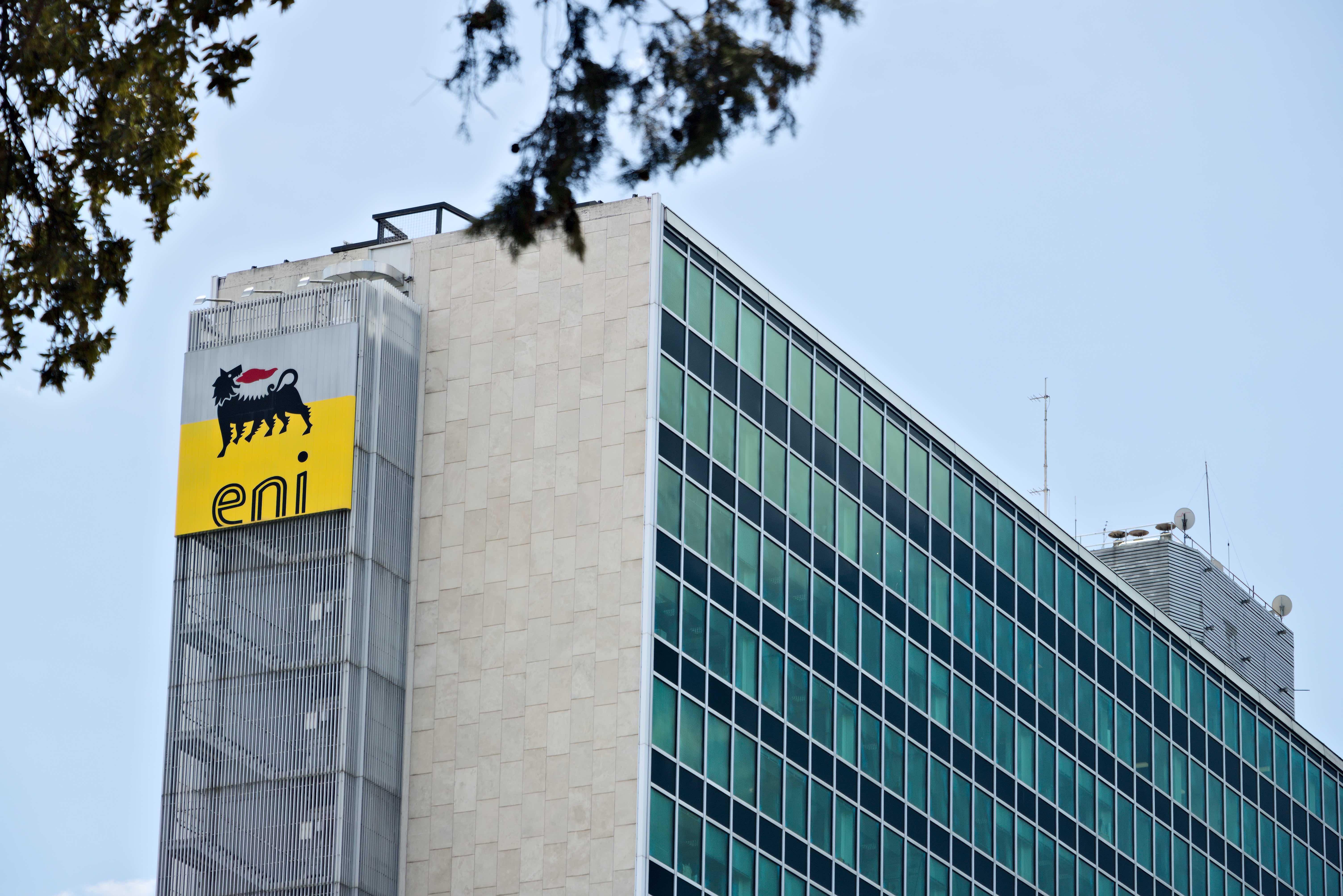 Eni has unveiled a notable gas find at the Geng North-1 exploration site, located within the North Ganal PSC, roughly 85 km from the shores of East Kalimantan, Indonesia. Initial assessments suggest the discovered structure holds around 5 trillion cubic feet (Tcf) of gas, coupled with a condensate amounting to approximately 400 Mbbls.
This newfound data paves the way for deliberations on expedited development opportunities. Geng North-1 reached a depth of 5,025 meters, situated in waters 1,947 meters deep, and detected a 50m gas column contained within Miocene sandstone, renowned for its superior petrophysical attributes. This finding followed an in-depth data collection process. A production test (DST) was carried out to fully gauge the scope of the gas find. Even with constraints posed by testing facilities, the findings suggested a potential capacity ranging from 80- 100 mmscfd and a condensate rate of 5-6 kbbld.
This discovery holds the promise to significantly bolster the establishment of a new production center in the Kutei Basin's northern region. Plans are in motion to link this to the Bontang LNG facilities situated along the East Kalimantan coastline, optimizing its existing storage capabilities. Apart from Geng North, it's projected that undeveloped finds within this vicinity house more than 5 Tcf of gas, while potential explorations housing multiple Tcfs are currently under evaluation. Eni's recent find underscores the efficacy of their approach, rooted in a profound understanding of geology and leveraging cutting-edge geophysical tools. Their current exploration endeavors, combined with their latest acquisitions, align perfectly with Eni's forward-looking energy vision.
This involves a gradual pivot towards gas and LNG, with an ambitious 60% target set for 2030, and amplifying their equity in the LNG sector. Both Indonesia and the broader South-East Asia region stand as pivotal players in this strategic shift.